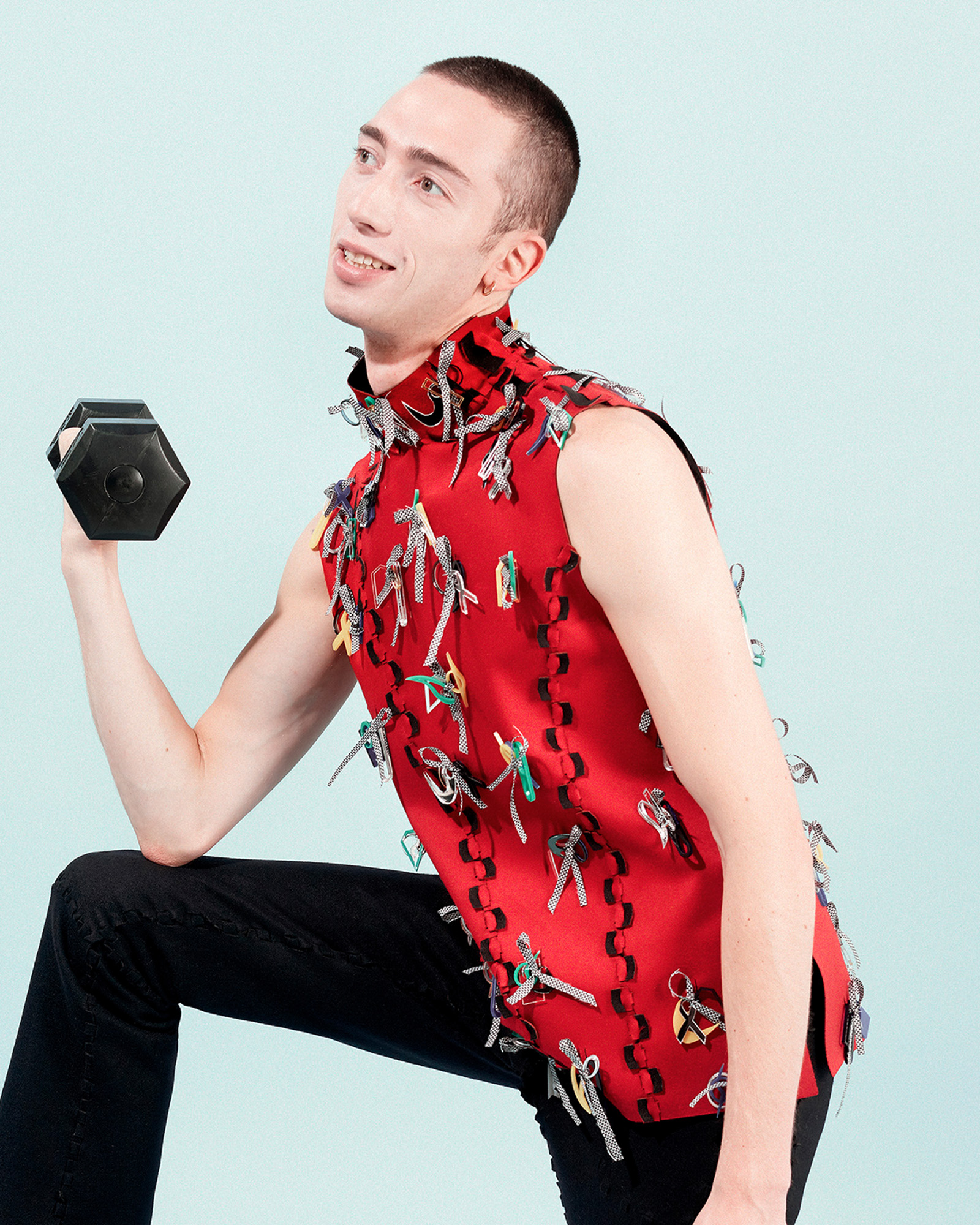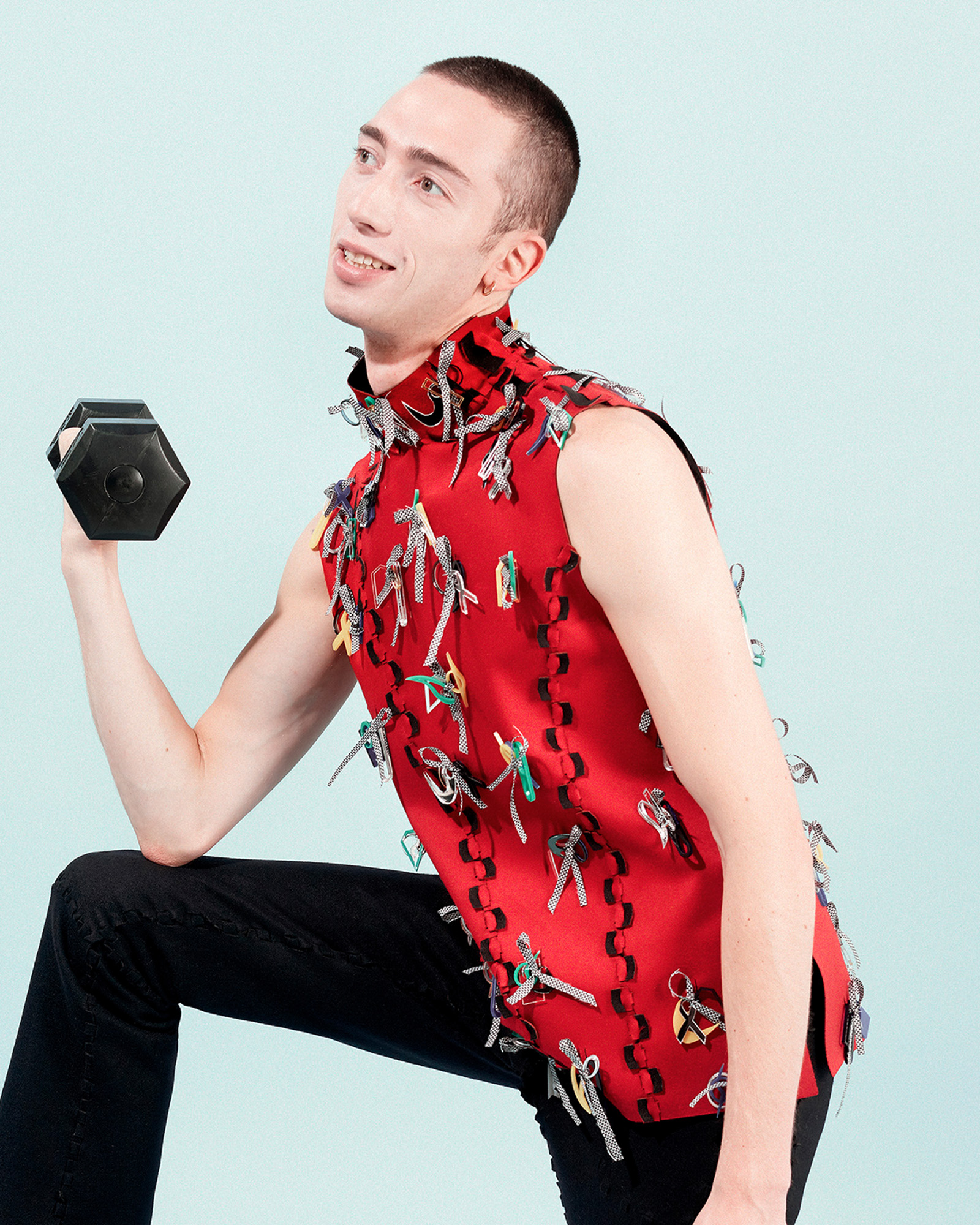 BEDAZZLED SLEEVELESS TOP - DIGITAL DESIGN FILE
BY KJELL DE MEERSMAN
€ 15
Bedazzled Sleeveless Top designed by Kjell de Meersman.
Part of the Post-Couture Antwerp Collection.
Material suggestion: this garment was designed to be made from a felted wool fabric. We encourage you to find your own materials and experiment with them to find your personal style. We have excellent experience with the materials you can find on our DIY PAGE.

For this garment you need about 1 m / 3,3 ft of fabric, if it's 1,8 m / 5,9 ft wide. In the Assembly Instruction you'll see exactly what sizes fabric you need to cut that fit all the patterns pieces.
----------------------------------------------------
This download contains the digital design file for this garment in sizes: XS - S - M - L, a measurement table to help you pick the right size, assembly instructions and tips & tricks for lasercutting.
For help with the right laser-settings please ask the instructors at your facility.
With this digital design file you can always re-make this garment in your local Makerspace, from any material you like and re-assemble your garment in any colour or material configuration.
For this design you need a lasercutter that has a cutting surface of at least 500 x 800mm / 19,7" x 31,5".
----------------------------------------------------
To purchase this garment as an already cut construction-kit, please visit our SHOP.