Over the past half a year a group of students from the Design Department at the Federal University of Paraná, Brazil worked on a project that took the Post-Couture philosophy and technology as a starting point. This semester gave them a chance to discover the possibilities of integrating digital fabrication into fashion design.
They all took our philosophy to heart and developed ideas that could make the fashion world both more sustainable ánd more personal. Combining the idea of DIY fabrication on lasercutters with local crafts and inspirations, they came up with great concepts that show a direction for the Brazilian (and global) fashion industry of the future.
Last week the 5 groups presented their work over Skype to our founder Martijn van Strien to get feedback and finalise their term.
Check out the 5 projects below: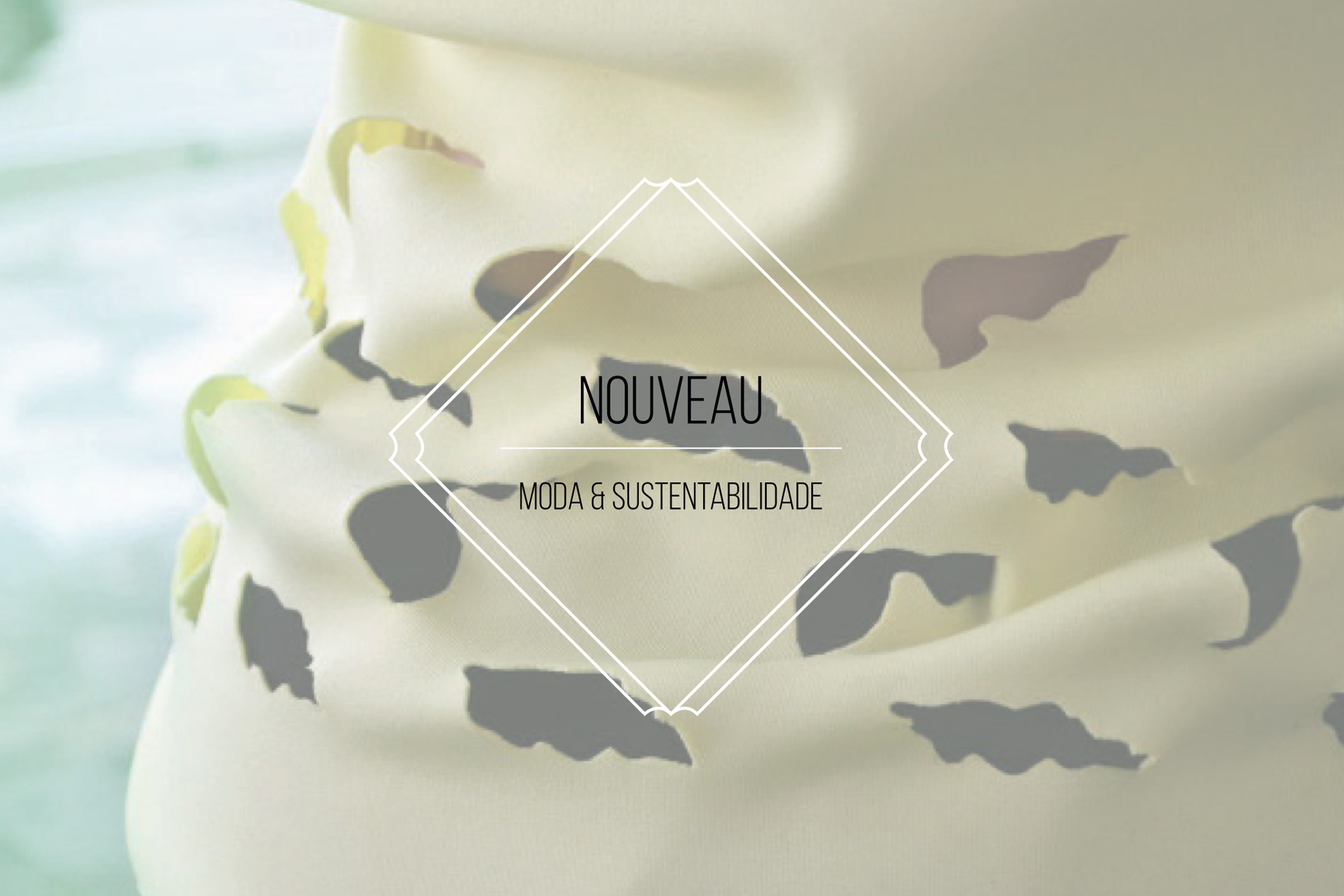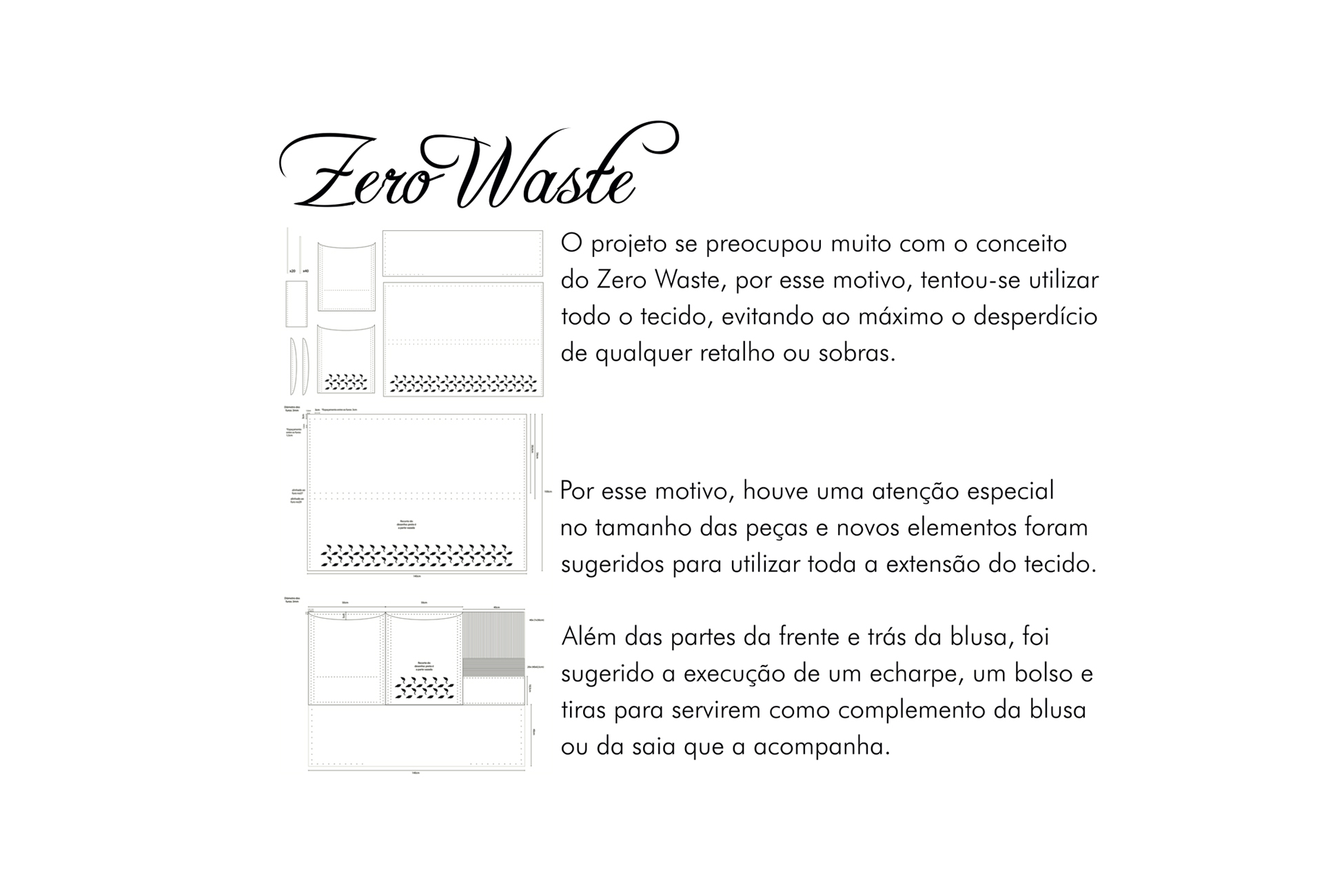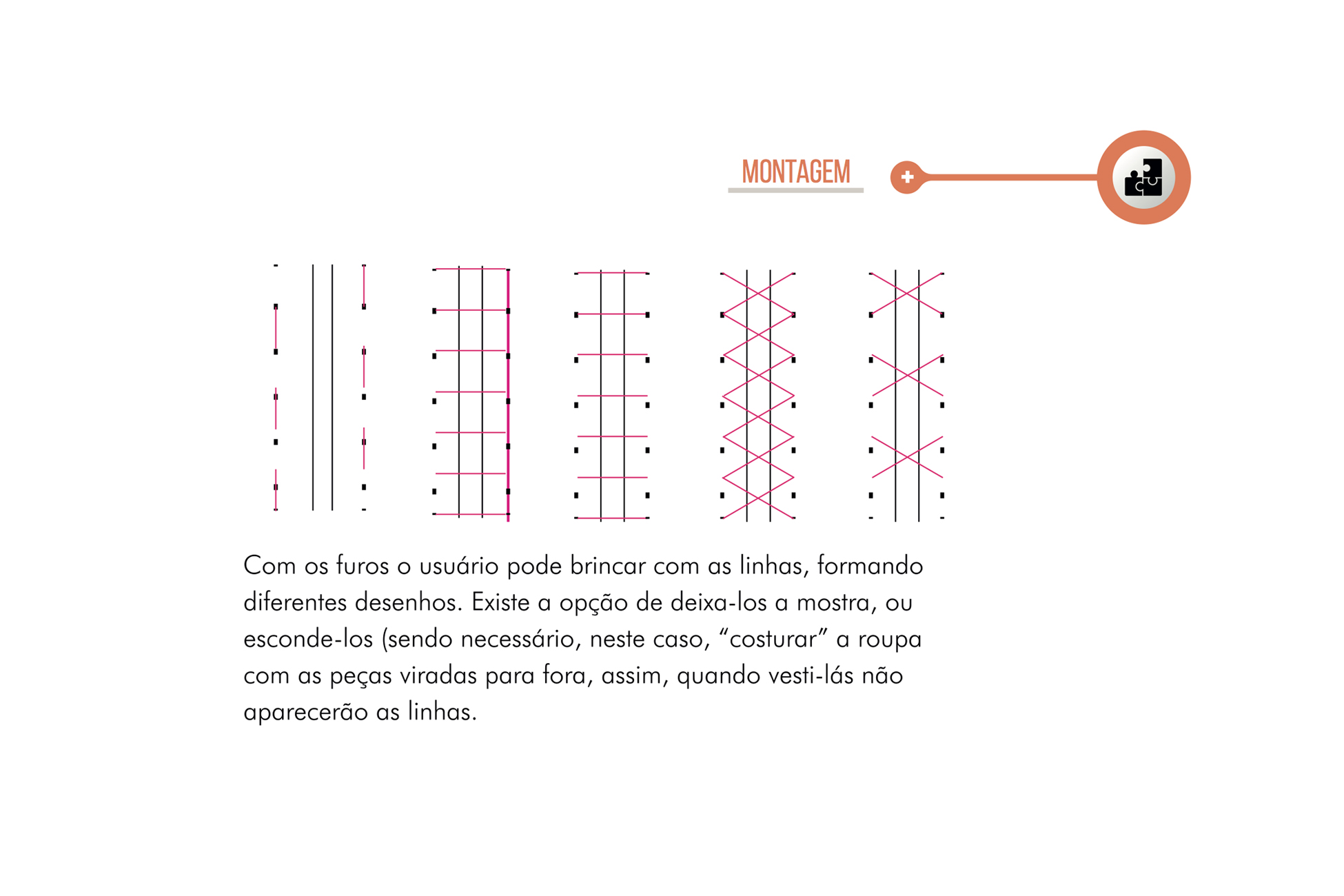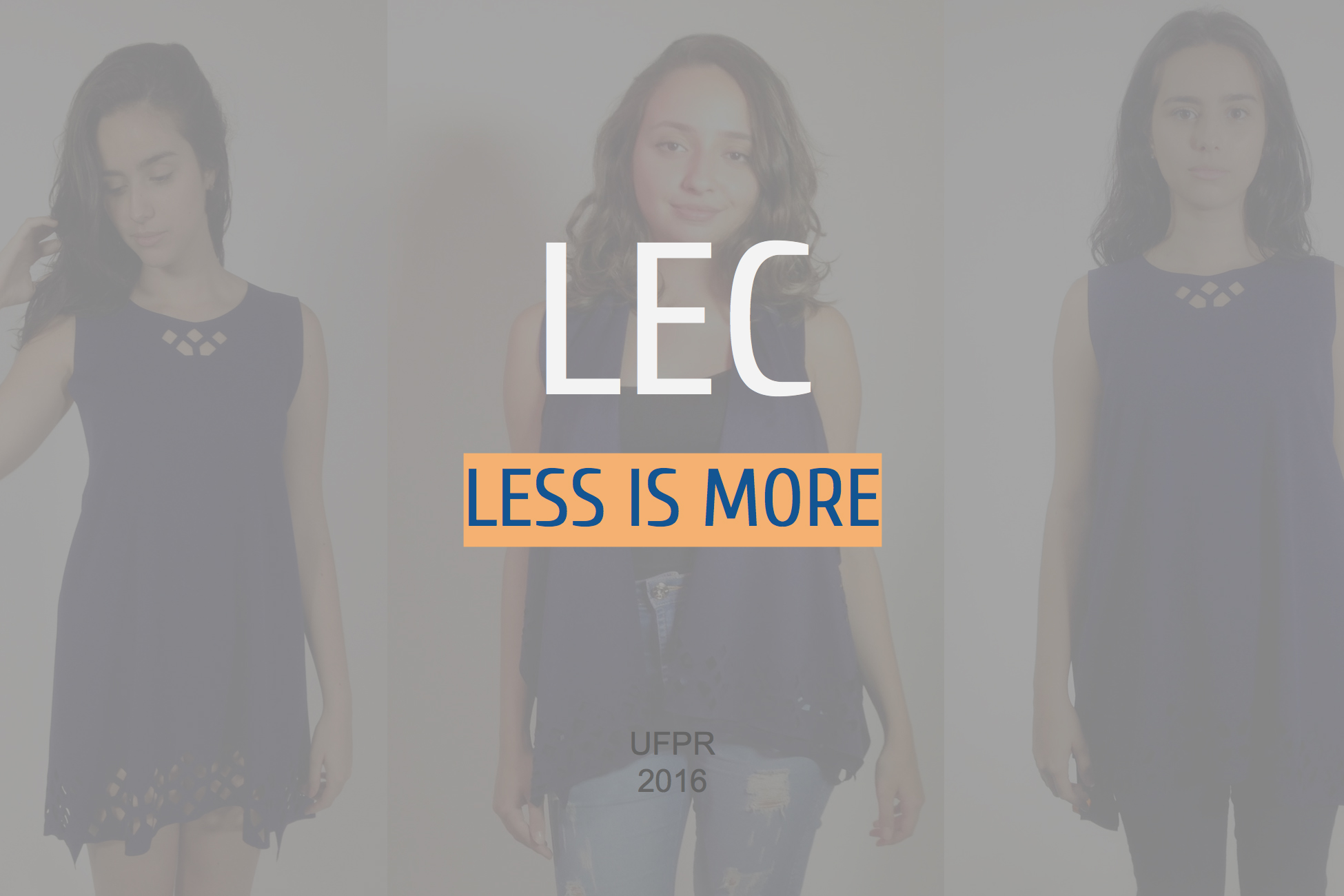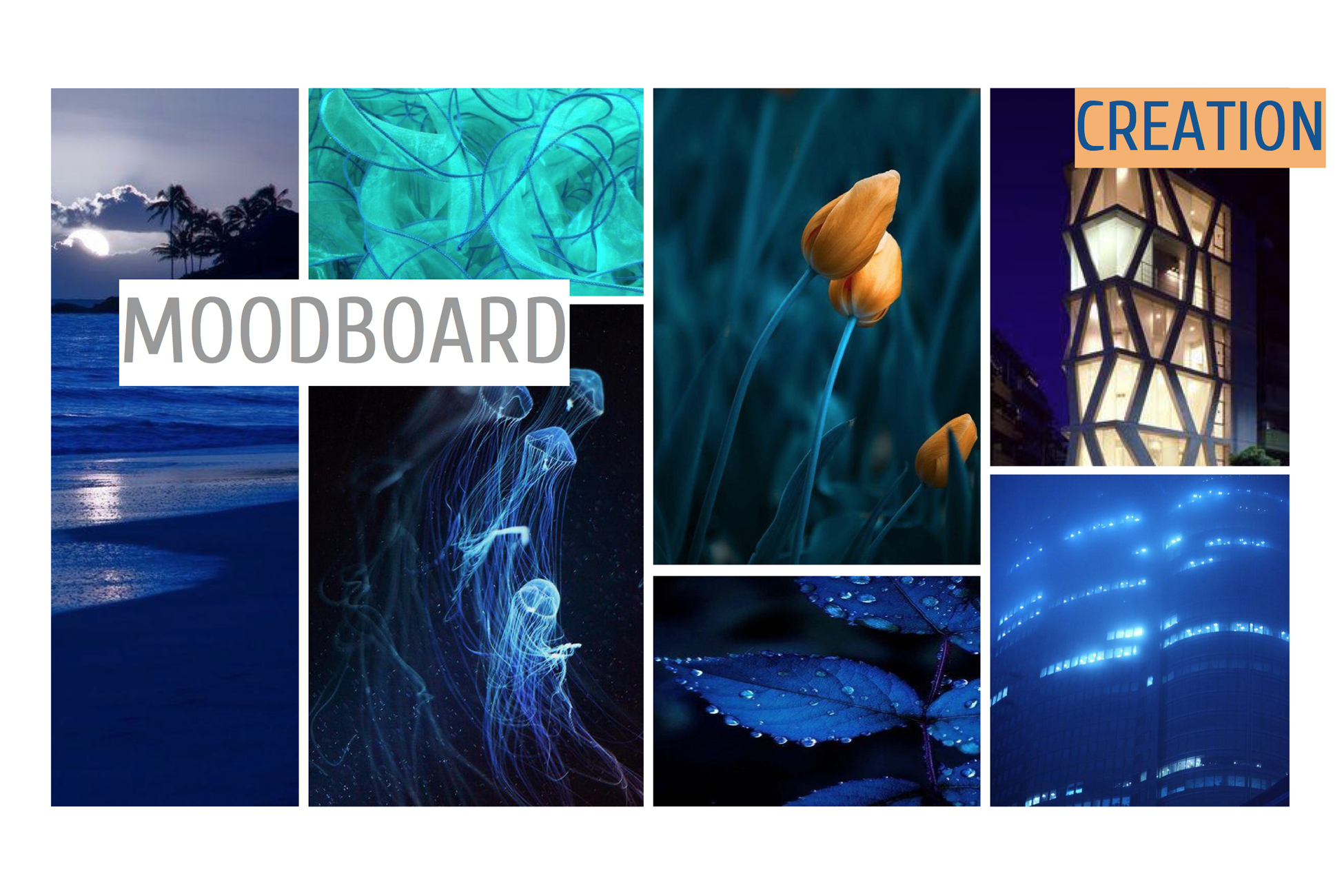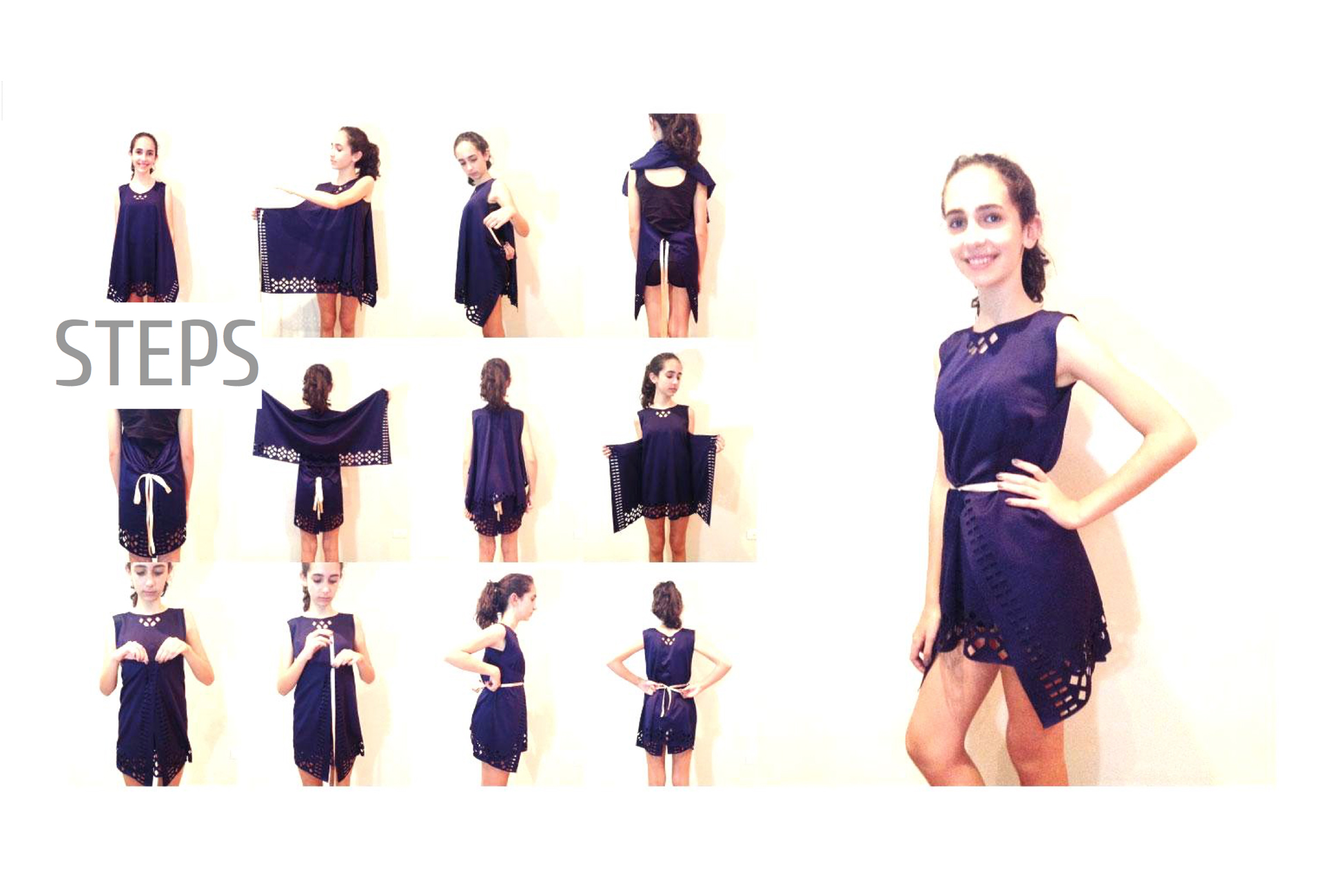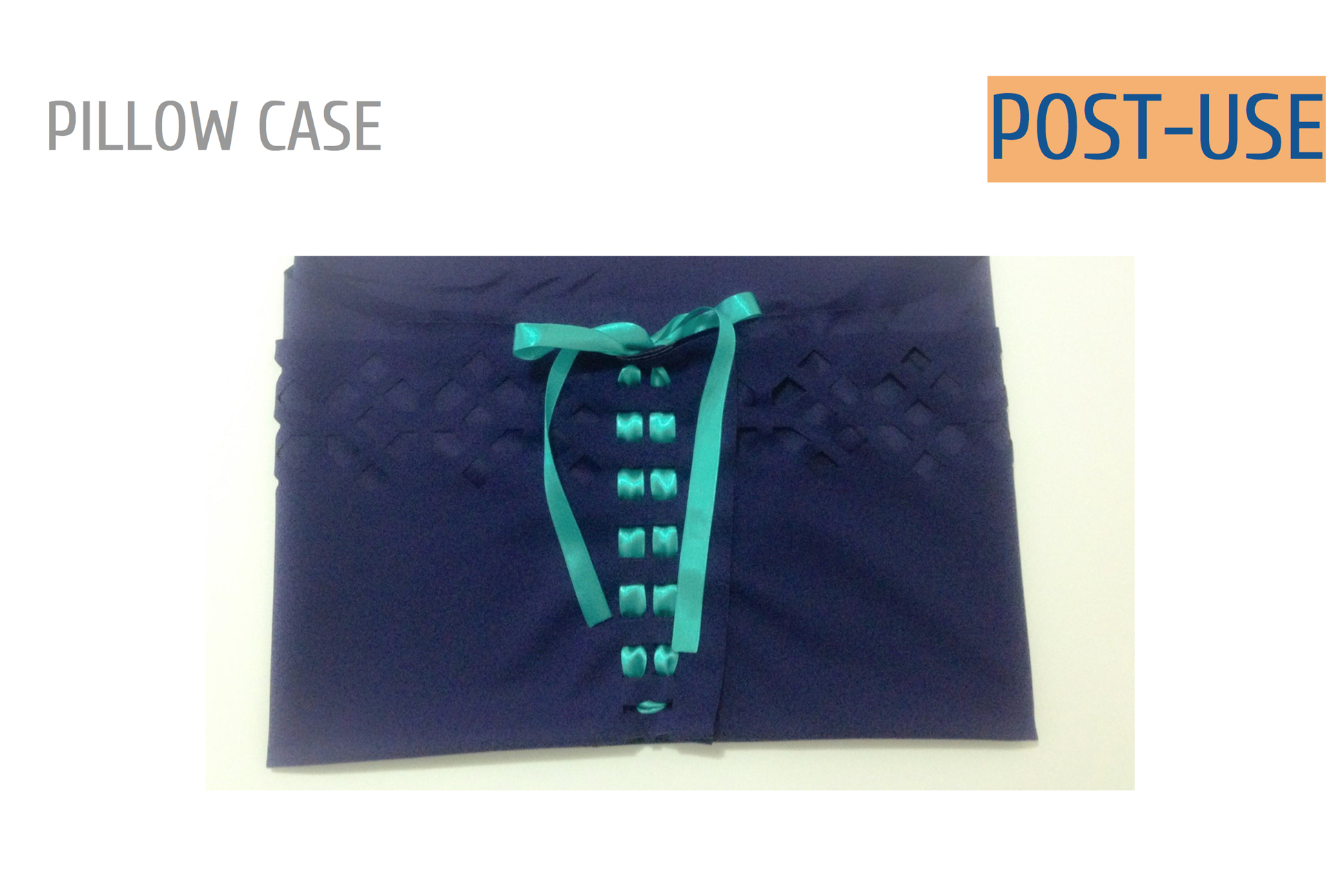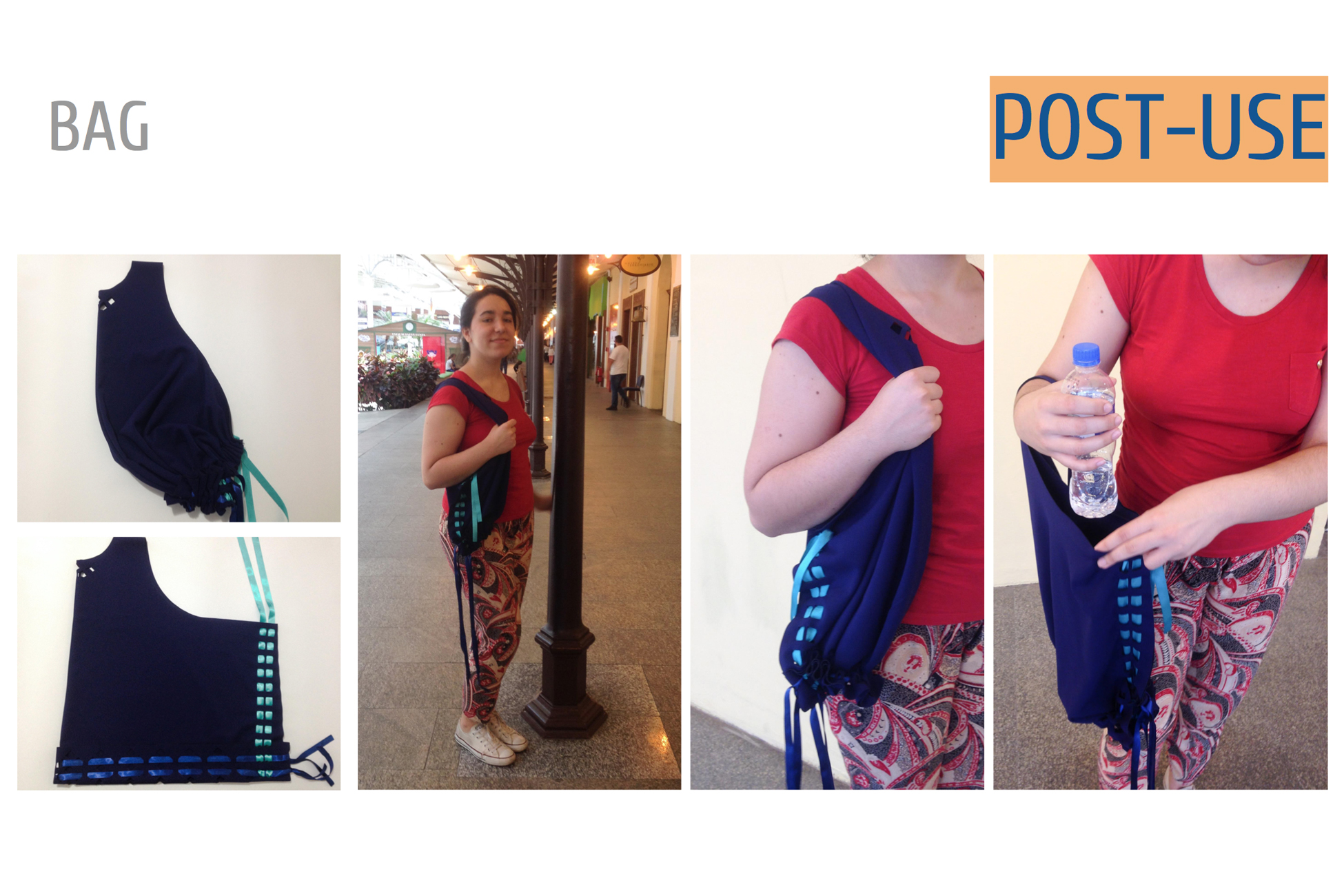 Thank you Brandon, Hellen, Priscilla, Carlos, Evian, Luisa, Erika, Priscilla, Karine, Amanda, Julia, Nataly, Ana & Tatiana for your inspiration and great work!
And thanks to Aguinaldo dos Santos (Professor) & Iana Uliana (MSc Candidate) for organising this project!
If you're interested to collaborate with the Post-Couture Collective on inspiring educational or corporate projects, get in touch!